How to crack password protection from PDF files
How to crack password protection from PDF files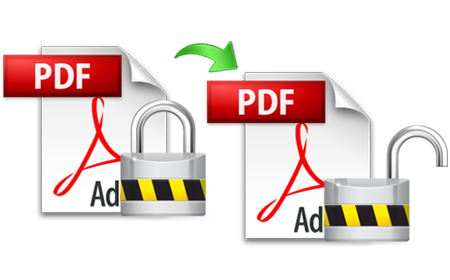 Hello, reader today i am going to tell how to crack password protection from PDF files.
Now everything was digital  like Our Aadhaar card our bank statement and lots more , also we save our most of the work,document in word,notepad, or in pdf ,as we know we can set password in pdf file to protect our file from other ,but what if you forgot your own pdf file password ? , if you forgot your password then there is only one solution that is you have to crack it , to get into your important pdf document ,so let's learn how to break the password of pdf file..
*How to crack password protection from PDF files
Follow the steps mention below :-
Step 1) Download the software AnyBizSoft PDF Password Remover  and install it.
Step 2 ) Now Click On Add File And import your pdf file which you want to crack.
Step 3) After Step 2 Click On Start to start Cracking.
Step 4) Wait for few seconds. and a Pop up will appear that password successfully removed.
Step 5) Press Ok Button and open your pdf file.
Hope you liked our this article. Don't forget to share this article with your friends and family